About IPS
IPS is dedicated to provide our costumers with the most efficient math-based software for virtual product and process development. Our complete software suite for digital manufacturing is used by hundreds of companies all over the world to boost innovation, cut product development time and improve production systems efficiency. We are a spin-off company from the research institute Fraunhofer-Chalmers Centre for Industrial Mathematics in Gothenburg, Sweden. The IPS software has a strong user base in the automotive industry and are rapidly expanding in other industries where our state-of-the-art algorithms are equally applicable.
A Global Presence
We have offices and sales representatives at multiple locations across Asia, Australia, Europe and North America.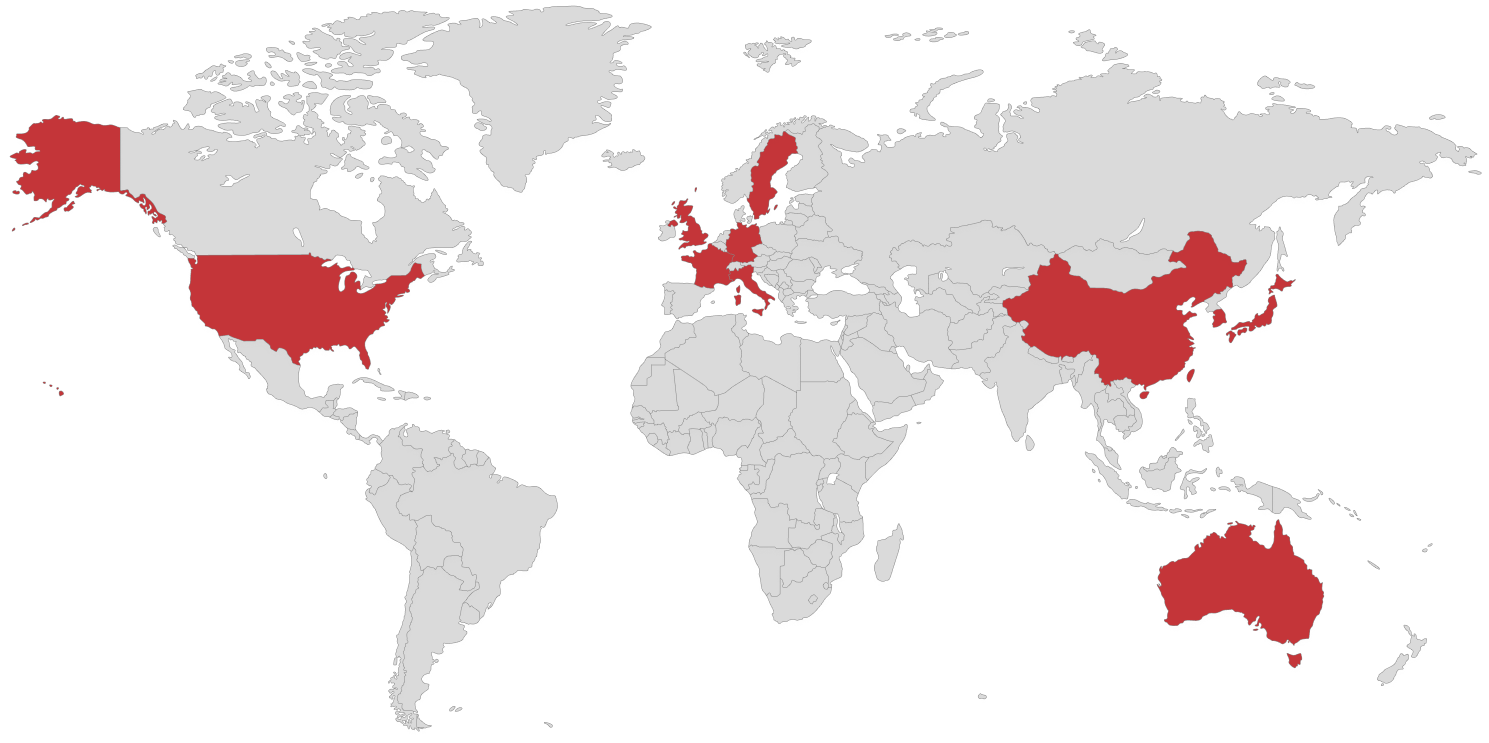 Our Team
Our application experts and developers have extensive knowledge in software development, digital manufacturing, and optimization and simulation technology. We work in close collaboration with our highly valued customers to provide as much value to them as possible.